About CBA Publishing Services
CBA Publishing Services, LLC was founded on a single guiding principle; creating better authors. John E. Carson has been writing his entire life and has many published novels, poems, and short stories. His writing career developed into a desire to teach and help other authors grow and go to market. John began teaching creative writing classes which continue today and he is now also our President of Business Development.In 2016 the publishing co-op Carson Brown Associates was formed to offer author's services in the more technical aspects of getting their works to market. This co-op provided layout, writing, editing, and design services and led the way for greater things to come.In 2018 Carson Brown Associates officially launched as a publishing services company as CBA Publishing Services, LLC. Today we offer tools for you to create your book and offer it in the on demand printing marketplaces and available through Amazon and Barnes & Noble, if you choose. We have expanded our professional services to include ghostwriting, co-writing, editing, layout, cover design, marketing assets, eBook, production publishing, and hybrid publishing, which are offered in our CBA publishing house catalog of products. 
However CBA assists, you will find this entire team is led with our hearts and create products and services we are proud to stand by. We are based in Huntsville, AL. Let's press on and see how we can best help you succeed!
CBA PUBLISHING SERVICES, LLC MISSION STATEMENT
It is our mission to collaboratively build ethical services with heart, while maintaining the highest standards.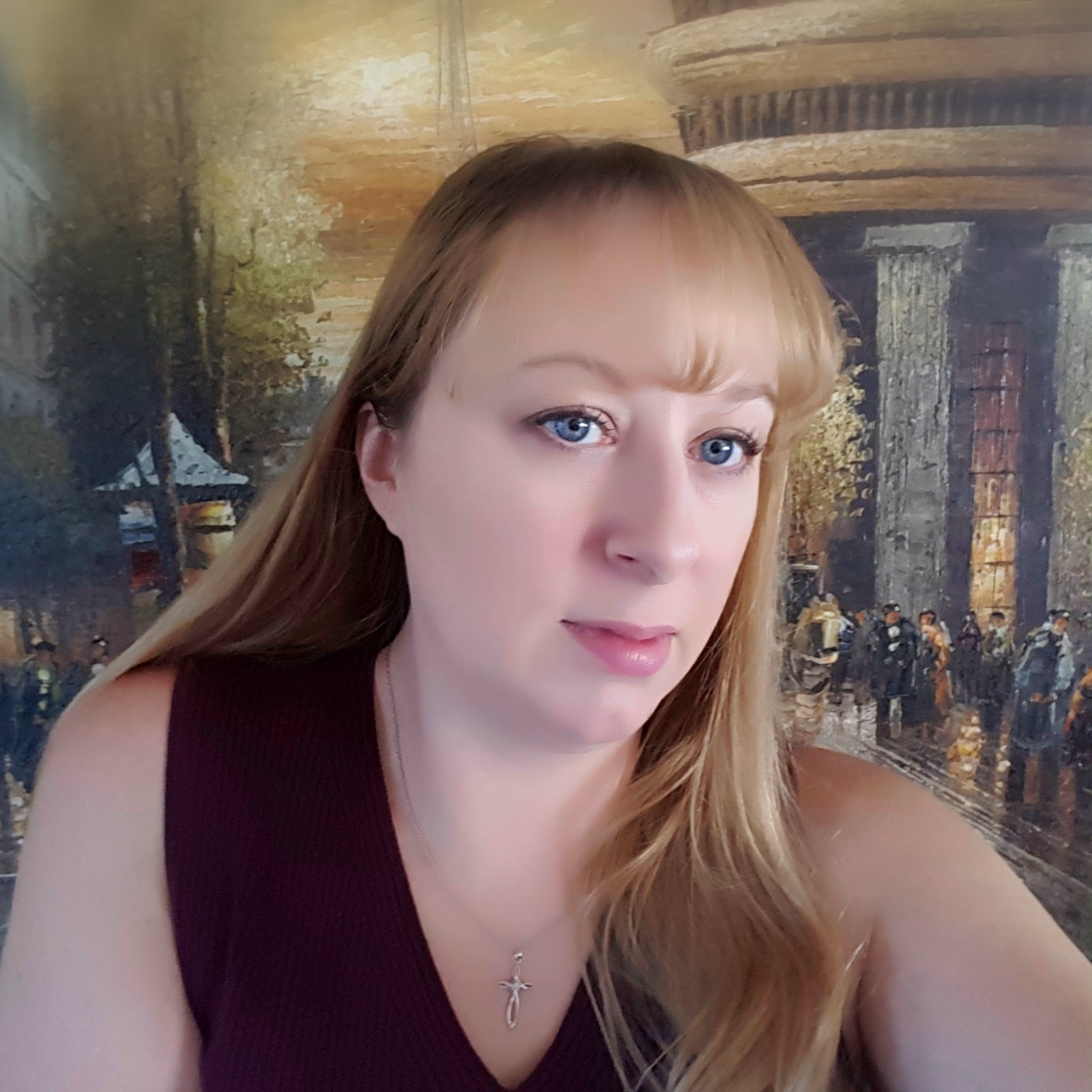 President & Editor in Chief
Christine is an experienced editor and has been working with publishing works for many years. She started out helping her father, author John E. Carson, in his journey of becoming a successful published author and fell in love with the process. Christine is also an instructor and vital part of our CBA sponsored creative writing class. Driven by a desire to see her students succeed and make their writing goals a reality, CBA publishing Services was born. As the CEO and Editor in Chief, she works with writers to achieve their vision where it might otherwise remain just a dream. Christine grew up in the small town of Monticello, Minnesota and moved to Huntsville, Alabama in 2001. She lives with her two children and four cats.
President of Business Development
John E. Carson has been writing since the age of 14. One of ten children, he went to work at an early age to help his struggling parents. Now, after forty years, he has realized his lifelong dream of becoming a published author.
Beginning in 1999 with his song, Deep of the Night, recorded by singer/entertainer Charlie Roth, John has continued publishing poems and stories. He has reached an ever widening audience and broke into national print in Ideals Books in 2005 with his poem, Painting in Thread, and in 2006 with his first published novel, Ramblin' Rose and the Internet Newsletter, published by Aspirations Media Inc. In addition to his poems on display at many venues, he has received two 5 star book reviews from Midwest Book Review for his works.
John lives with his wife and co-author, Marlene Rose, who joined forces with him in 1973 and immediately began to encourage his writing. She became his inspiration, and her ideas and expertise proved to be a vital element in creating many of their published works.
Parents to two children, and grandparents to four, John and Marlene moved from Monticello, Minnesota and now live in Huntsville, Alabama with their beloved dog, Mr. Freckles. A member of the American Legion Post 237 Honor Guard, John has been continually published since March of 2016 in the Old Huntsville Magazine and teaches Creative Writing at the Huntsville-Madison County Senior Center.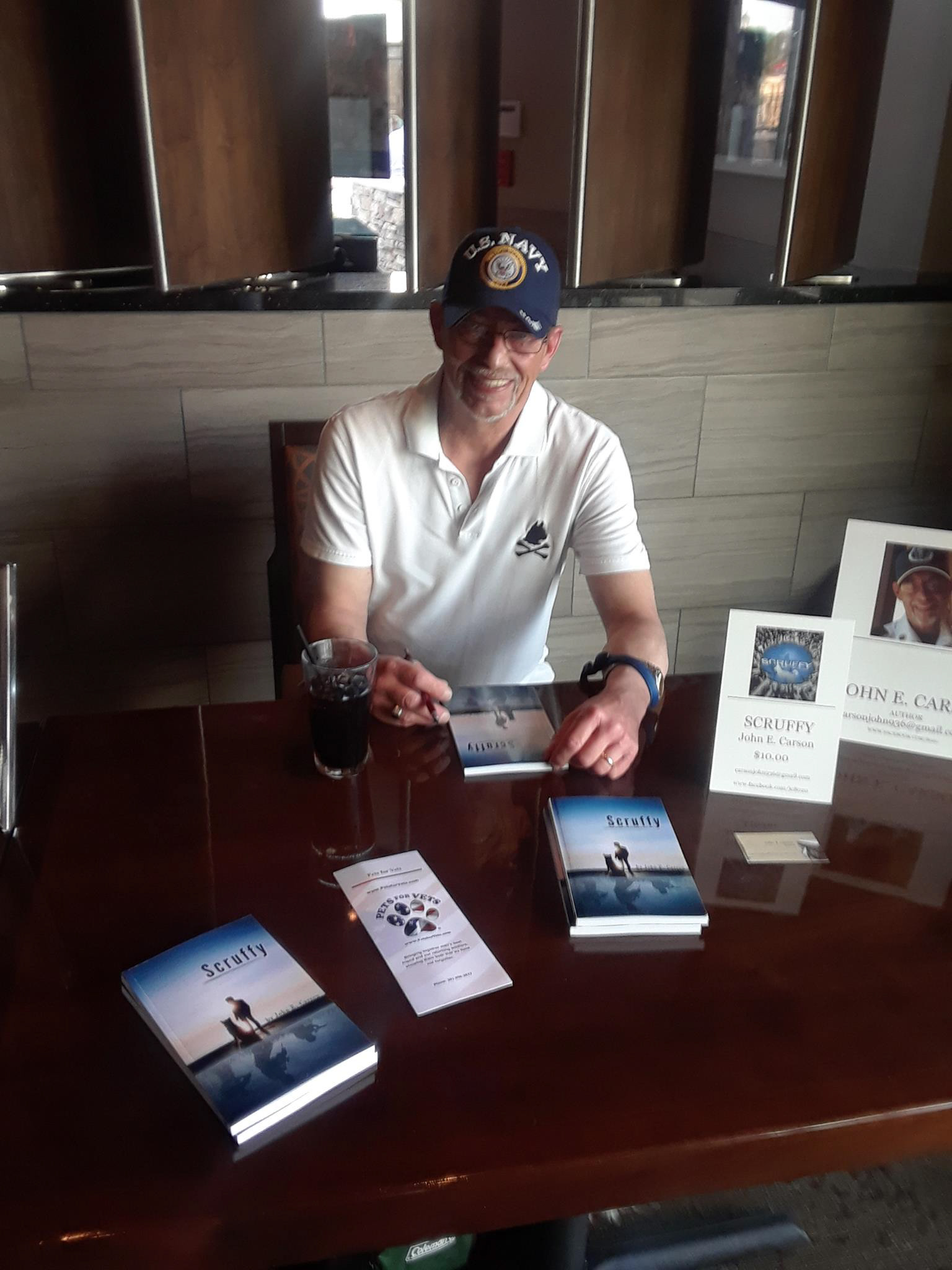 President of Product Design & Marketing
Anna Talyn has been designing digital works since the days of WebTV and dial-up internet. She has worked with small businesses for website services and branched into many creative areas since. She has had several articles published, was a content editor of a popular magazine in the UK, is a motivational and seminar speaker, human rights advocate, and graphic designer. She has a eye on the future and loves to challenge traditional styles and her signature designs often blend retro with modern.