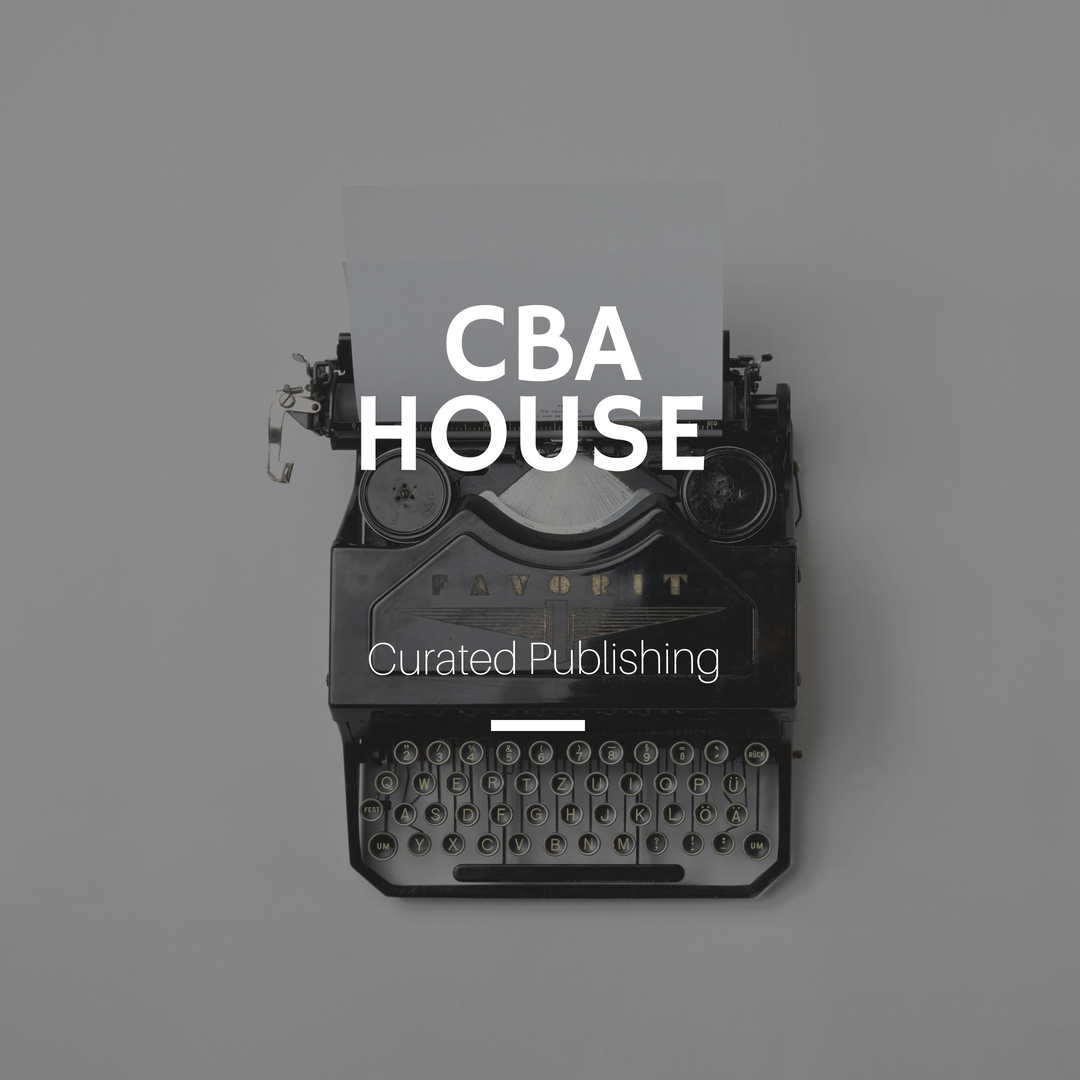 Traditional Publishing: A basic definition, a publishing company buys the rights to produce a manuscript.

When most people think of getting published they are thinking of Traditional Publishers. This is where a Publisher will accept submissions, select a manuscript and offer to buy rights to produce from the Author. This is usually best suited for mass market aimed releases and requires heavy printer minimum investment and large distribution reach. A royalty is often negotiated as part of this agreement and the Publisher makes the decisions on design, marketing, and distributions.  Many houses are moving towards a Hybrid model to share risk and investment with an Author who wishes to maintain some control.

CBA is a Hybrid and Production House Publisher however; we do have a curated catalog of releases that fall closer to Traditional Publishing (CBA House). For these releases CBA has acquired the rights and produces the book from company funds and resources. Authors that want to remain in control of rights and design will often be best suited for a Hybrid or Production Publishing methods. 
Hybrid House Publishing Services
Our Hybrid Publishing Services create a path for Authors that is in between Traditional Publishing and Self Publishing. An easy way to think about the various publishing methods is:
Self Publishing (Production House) – Author pays to have their book professionally created.
Traditional Publishing (Curated) – the Publisher pays the Author and maintains more control, rights, and royalties to produce the book.
Hybrid Publishing  (Hybrid House, Author Assisted) model allows for all the projects that fit in the middle of Self and Traditional. 
The Hybrid model opens up many Author Assisted methods that the other types are limited from, creating opportunities for more Authors to get their book created. When you see Hybrid, think Author Assisted or Partner Publishing. Some services that fall under a Hybrid Publishing model include:
Ghostwriting (Author credit stays with Client)
Co-Writing (Author credit is shared with Client, possible shared rights and/or shared royalties)
Full Rewrite by publisher (Author credit, rights, and royalties is case by case)
Each Hybrid project is carefully reviewed and a comprehensive evaluation is completed. Once evaluated a negotiation based on our recommendations is agreed upon and the specifics are quoted and documented in an agreement (contract).  Rights may or may not be shared or limited. Shared royalties may or may not be requested.
CBA has a lot of experience in Hybrid and the projects can have considerable timelines. Therefor we limit the number of Hybrid projects we take on at a time to ensure the highest quality and result. At the end of the day, Hybrid creates opportunity for Clients that would not be available in the other Publishing methods. If you would like to learn more and discuss where your project may best fit please contact our 
President of Business Development 
and we will be happy to discuss your project needs and goals.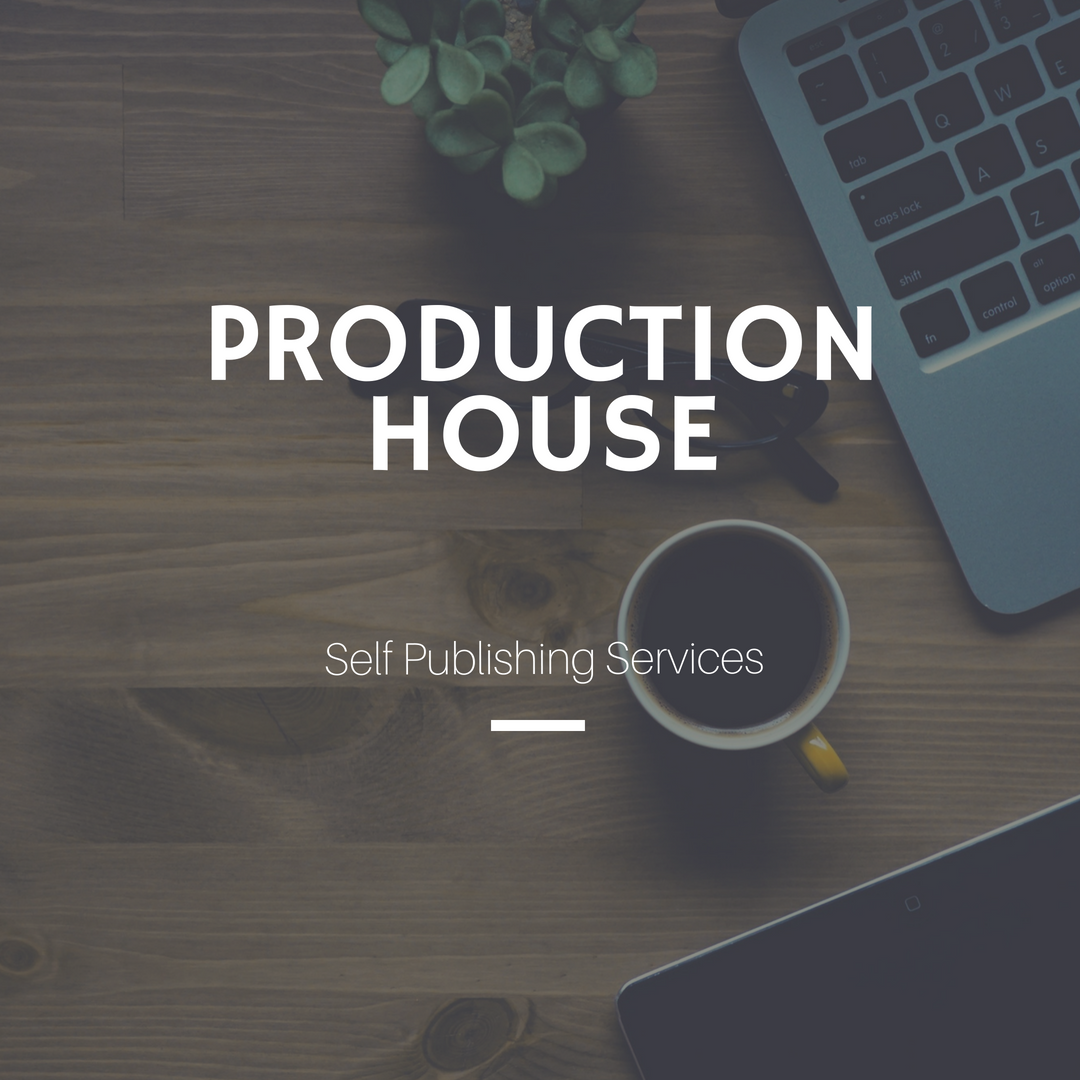 The Self Publishing journey involves 5 primary categories of publishing services.
Editing, Layout, Design, and Marketing.

Here's an overview of our process.   
To begin your journey you will review your project with our Business Development Manager and/or our Editor In Chief. We will discuss your project as a development team and provide a quote for services up front with no hidden costs. 
After we come to agreement on services, costs, and timelines we will send you the publishing and design agreement forms. Our agreements are Author and Artist first as we are partnering with you to help you get your book to market. You retain rights to your book unless specifically documented for special cases.
Once the Agreement is signed and down payment received we begin working on your book. Our team meets beforehand to ensure we are all on the same page to create a cohesive, beautiful result.
We offer customized packages to suit your needs and goals, to help you get your book to market and beyond.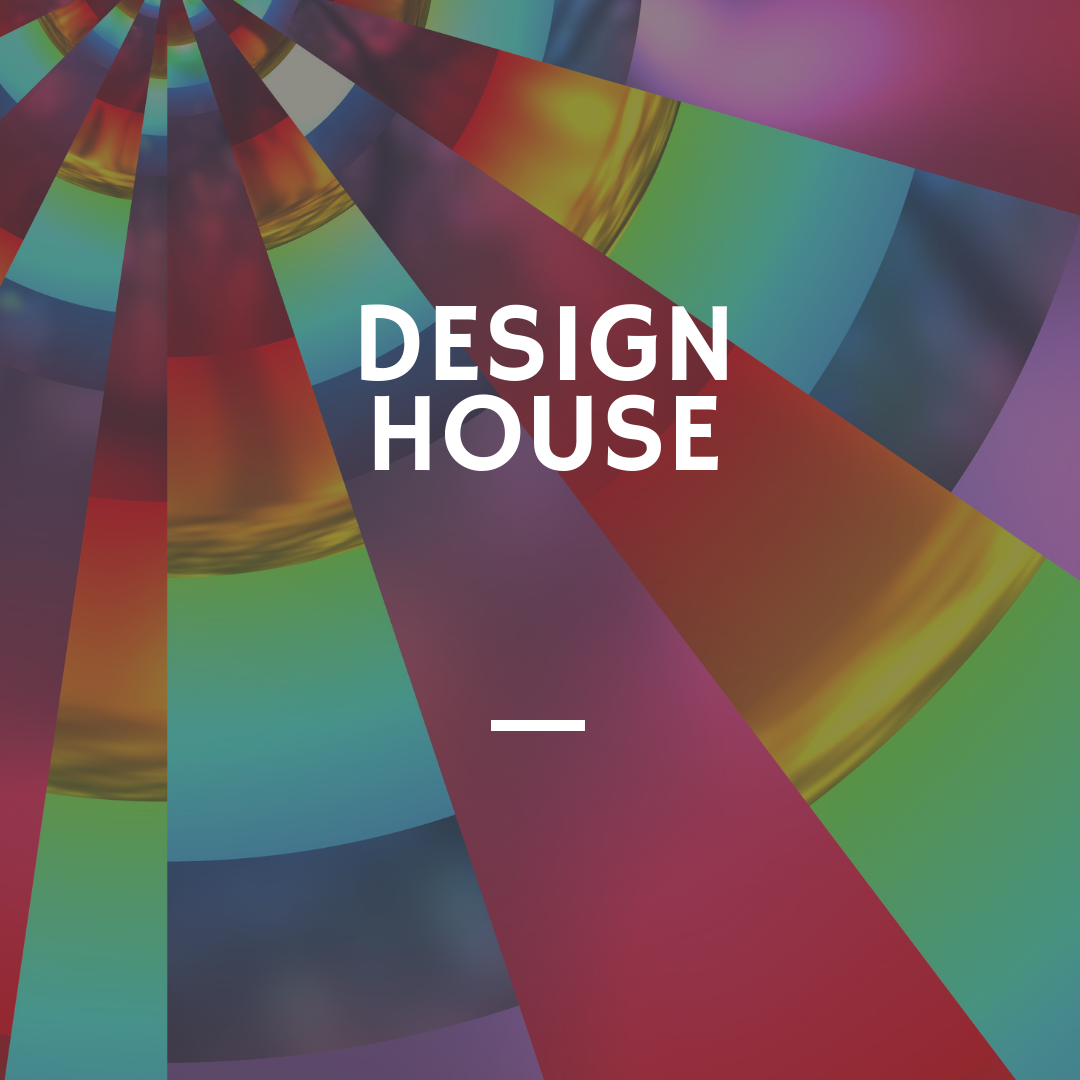 A great story needs a great cover. CBA has the experience and artists to bring your works to life. We get to know your project and create designs that speaks to the work, as well as being highly marketable and in relation to the genre.
We use unique covers developed specific for your book. We tailor common Design Packages which often Include:
Front, Spine, Back
eBook Cover Version
3D View of Cover
Image Title Block
Social Media Release Ad